SOLD BY GLEASON
Selling or buying property should be an easy process.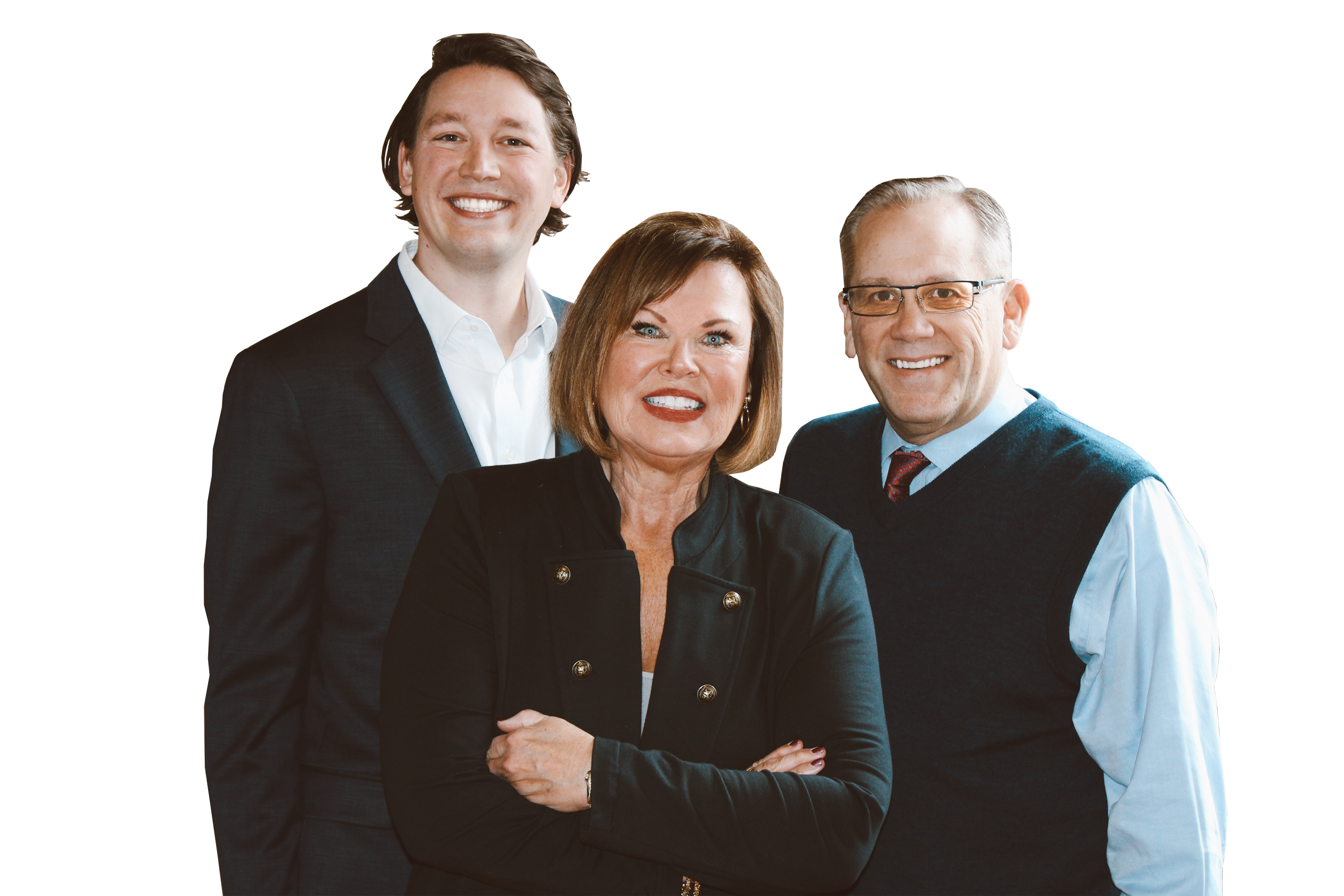 SOLD BY GLEASON
Selling or buying property should be an easy process.
Real Estate Agents You Can Trust
Sold by Gleason proudly offers a home selling/buying experience unlike any other. With access to some of the most rare resources and years of market experience, we promise you an enjoyable home selling/buying memory. 
We've spent years crafting material and collateral you'll surely need in your next home selling/buying experience.
We're here for you – whenever you need us. Most of our job is communication, and it's something we take a lot of pride in. 
Interested in how others have worked with us? Check out our testimonials to understand why.
About Us
For over 40 years, we've been so fortunate to work with many incredible West Michigan families.
You see, people are our true passion – and real estate is what connects us. We do what we do because we're confident that we can change your life – all for the better.
We invite you to check out our stuff and see what we're all about. We guarantee you'll learn something you didn't already know.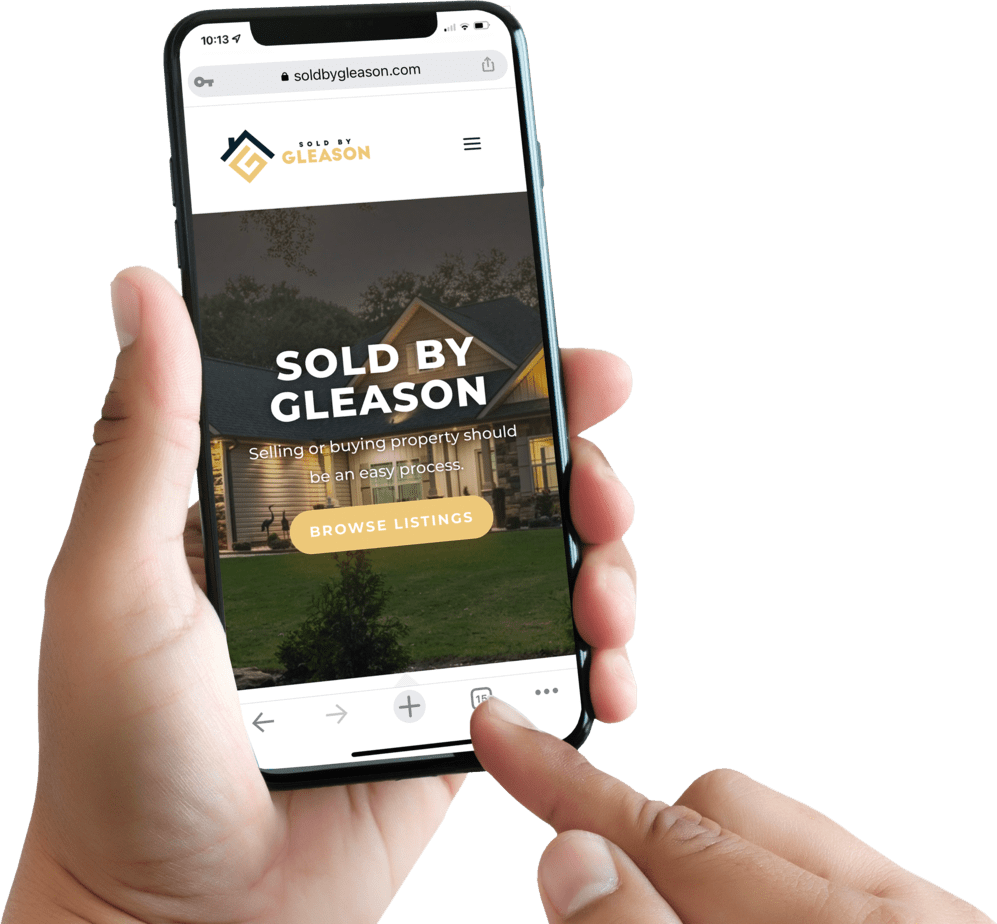 Sign Up & Enjoy Exclusive Access.
Sign up to receive exclusive access to Sold by Gleason. With that, you'll get unique insights into the market, years and years of knowledge and experience around buying and selling homes or properties, availability to our well-crafted resources, and updates (weekly) of what's going on in our world.